Performance Based
Mass Tort Marketing
Leaders in the Mass Tort Industry
With more than $200M in Legal Case Generation Spend, we've become the number 1 company in the space of mass torts in the USA.
Unlock TortExperts' Claimant Advantage
Book a 20-minute session to learn how we consistently deliver signed, vetted retainers directly to your law firm for diverse mass tort lawsuits.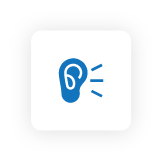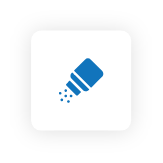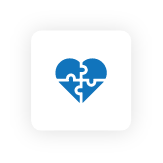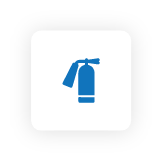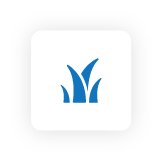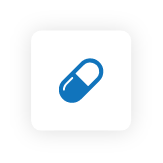 TRUSTED BY 50+ LAW FIRMS NATIONWIDE











Emphasize the delivery of qualified, vetted claimants over just any leads.

Highlight the data-driven approach that ensures better returns on investment.

Showcase your approach to making decisions based on data rather than guesswork.

Highlight the efficiency and effectiveness of your case acquisition process.