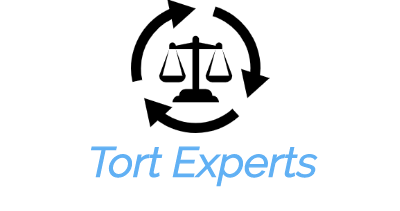 Get Unlimited Le​​​​​gal CASES, Not Just Leads
Never pay for low quality leads again!
Over 30 years of mass tort experience
Save time and money on your marketing
Risk free – we cover the marketing investment risk, you only pay for cases
Start Getting Leads in 24hrs
Contact us today
How it Works

We have worked on over 100 different mas tort lead and case generation campaigns over the past 10 years, we leverage our experience and results so you can focus on your business.

We market, acquire, and turn leads into signed cases. We then hand them over to you. Never worry about trying to turn poor quality leads into cases again.

We're so confident in our process, we accept all the marketing investment risk. That means you never have to worry about furnishing, staffing, and funding unsuccessful marketing projects.
How We Do It

Strategy & Research
We identify the hottest tort cases on the market and the qualification criteria that results in the highest value clients.

Design & Development
We use the most sophisticated creatives and landing pages to drive clicks into qualified leads.

Marketing & Optimization
We use leading marketing channels such as Facebook Ads, Email Marketing and SEO in a continuous feedback loop f optimization.
The Team
NameTitleSmall BlurbRead More >
NameTitleSmall BlurbRead More >
NameTitleSmall BlurbRead More >
Get QUALITY LEGAL CASES, Not Just Leads!Contact us today
Generating Leads for Over 100+ Different Torts and Still Counting…
Roundup
Zantac
Johnson & Johnson Talcum Powder
JUUL
Elmiron
3M
Truvada
Belviq
Allergan
Boy Scouts Sexual Abuse
Clergy Sexual Abuse
Testimonials
"Lorem ipsum dolor sit amet, consectetur adipisicing elit, sed do eiusmod tempor incididunt ut labore et dolore magna aliqua."
John SmithCity, ST
"Lorem ipsum dolor sit amet, consectetur adipisicing elit, sed do eiusmod tempor incididunt"
John SmithCity, ST
"Lorem ipsum dolor sit amet, consectetur adipisicing elit, sed do eiusmod tempor incididunt"
John SmithCity, ST