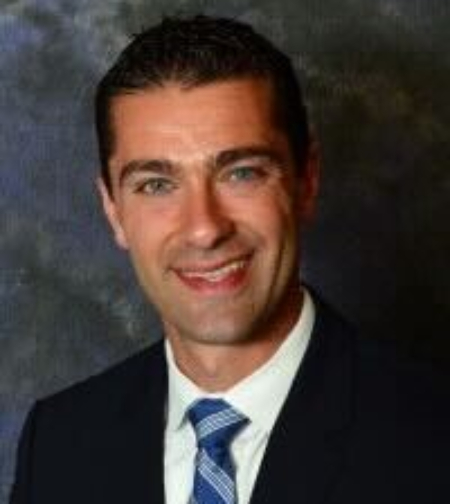 Antranig is our lead legal counsel with over 15 years of experience within the mass tort industry.
He has an active practice and works with clients throughout the United States and the world.
TortExperts is a marketing company providing performance based lead generation to law firms nationwide for mass tort, class action lawsuits. Our specialized focus in the Mass torts fields has provided us with a great deal of expertise in generating qualified leads with a high conversion rate.
Read More