Ankita Adhikary – Junior Campaign Manager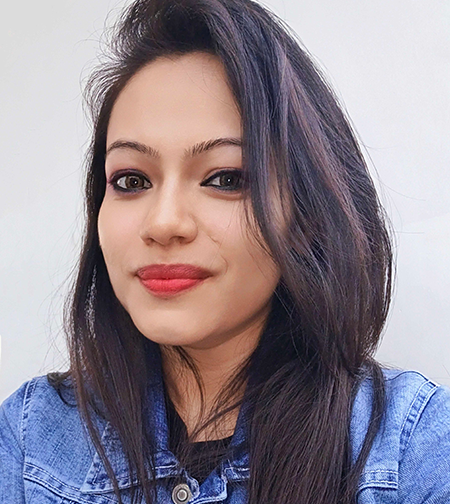 Ankita is a dedicated, responsible and adaptable professional.
She has a Masters in Mass Communication and currently working as a Campaign Manager.
With a strong drive to see things through completion, she assists the Tort Experts team in operations.
Tort Experts is an innovative vertically integrated legal case acquisition marketing company. We disrupt the status quo by providing qualified claimants to lawyers nationwide built on technology, data and transparency. At Tort Experts, we connect qualified claimants with representation in the most efficient and effective process for our clients.