Ankita Adhikary – Junior Campaign Manager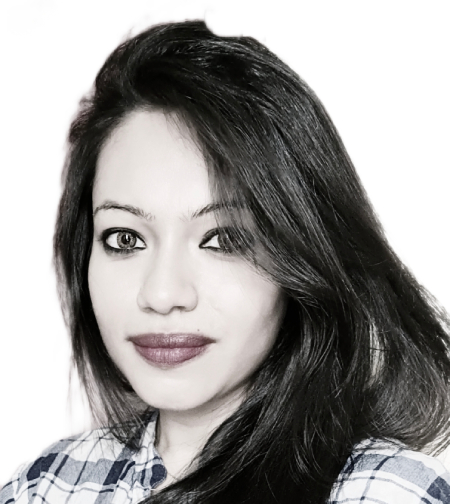 Ankita is a dedicated, responsible and adaptable professional.
She has a Masters in Mass Communication and currently working as an Campaign Manager.
With a strong drive to see things through completion, she assists the Tort Experts team in operations.
TortExperts is a marketing company providing performance based lead generation to law firms nationwide for mass tort, class action lawsuits. Our specialized focus in the Mass torts fields has provided us with a great deal of expertise in generating qualified leads with a high conversion rate.