Anurag Hazarika – Senior Campaign Manager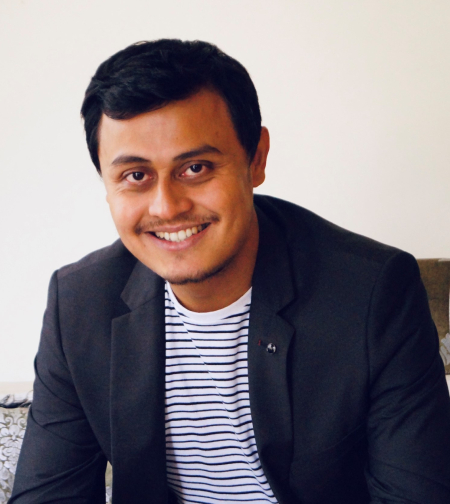 Anurag is in charge of Leadspedia Operations at Tort Experts.
Having graduated as a Mechanical Engineering and worked in a process industry in his earlier days, he decided to switch profile into media marketing and ever since has worked with multiple US based Lead Generation companies and gained experience as a Campaign Manager.
TortExperts is a marketing company providing performance based lead generation to law firms nationwide for mass tort, class action lawsuits. Our specialized focus in the Mass torts fields has provided us with a great deal of expertise in generating qualified leads with a high conversion rate.