Anurag Hazarika – Senior Campaign Manager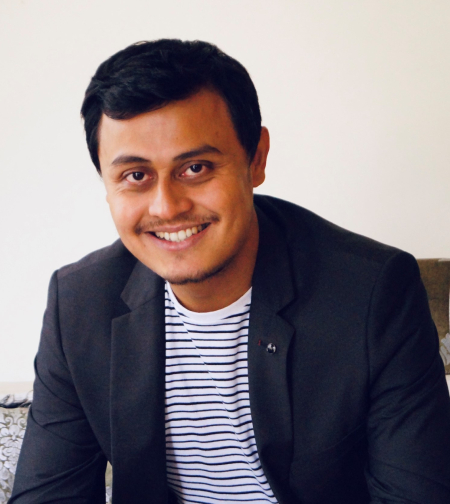 Director of Lead Operations
Anurag is in charge of Leadspedia Operations at Tort Experts.
Having graduated as a Mechanical Engineering and worked in a process industry in his earlier days, he decided to switch profile into media marketing and ever since has worked with multiple US based Lead Generation companies and gained experience as a Campaign Manager.
Tort Experts is an innovative vertically integrated legal case acquisition marketing company. We disrupt the status quo by providing qualified claimants to lawyers nationwide built on technology, data and transparency. At Tort Experts, we connect qualified claimants with representation in the most efficient and effective process for our clients.