Chris Jakuc Data Engineer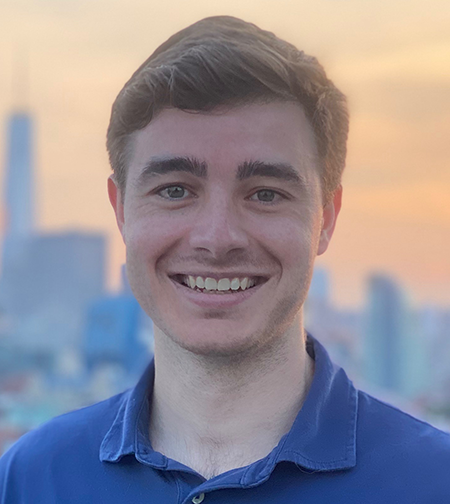 Chris is a Data Engineer at Tort Experts. He brings years of experience building systems that efficiently and effectively extract business value from large datasets. Chris is passionate about using data for good and crafting reliable infrastructure that supports analysts, machine learning, and key stakeholder decisions.
Tort Experts is an innovative vertically integrated legal case acquisition marketing company. We disrupt the status quo by providing qualified claimants to lawyers nationwide built on technology, data and transparency. At Tort Experts, we connect qualified claimants with representation in the most efficient and effective process for our clients.