Emily Whitworth – Executive Assistant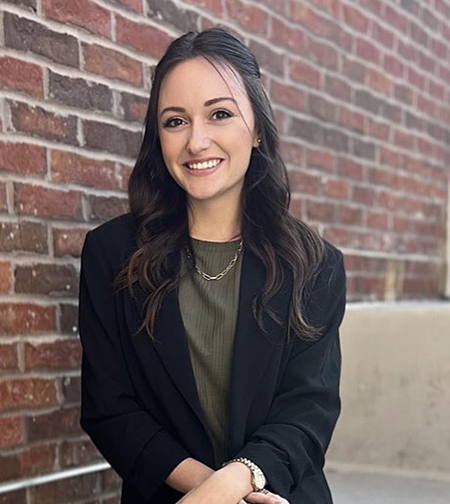 Emily is a detailed-oriented and motivated executive assistant. She is committed to being the glue that keeps the team together while forging relationships. It excites her to have a diversity of tasks and unexpected challenges of tomorrow.
Tort Experts is an innovative vertically integrated legal case acquisition marketing company. We disrupt the status quo by providing qualified claimants to lawyers nationwide built on technology, data and transparency. At Tort Experts, we connect qualified claimants with representation in the most efficient and effective process for our clients.