Fulbert Gil Fajarillo Jr. Campaign Manager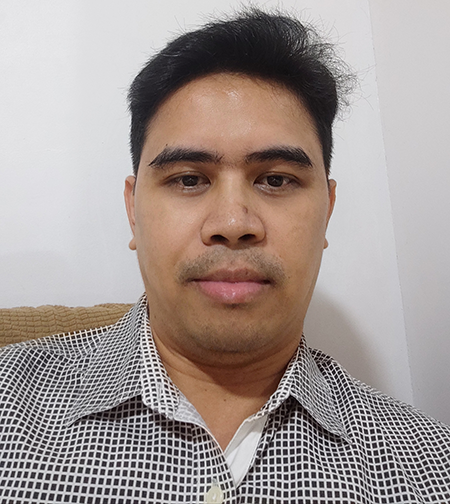 Fulbert is a Jr. Campaign Manager with extensive experience and expertise in lead operations. Passionate about software development/automations and integrations, he is dedicated to delivering high-quality work and achieving positive results.
TortExperts is a marketing company providing performance based lead generation to law firms nationwide for mass tort, class action lawsuits. Our specialized focus in the Mass torts fields has provided us with a great deal of expertise in generating qualified leads with a high conversion rate.