Gene W Gilbert-Intake Advocate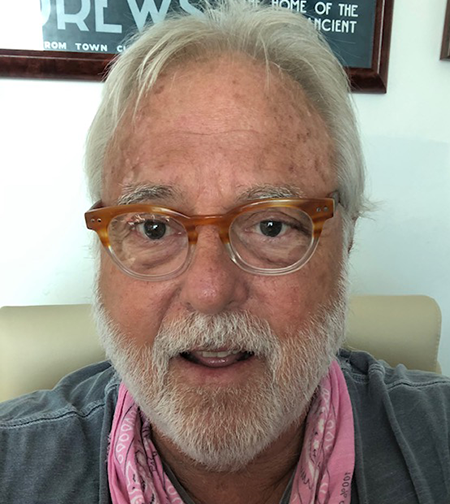 Gene is a seasoned Intake Advocate, having referred many thousands of retainers. He brings to the TE team over 30 years of entrepreneurial experience in sales and management. Gene's acquired knowledge affords him the ability to quickly establish trust, empathy, respect, and most important, identify the clients needs. Gene is a skilled listener, putting the client at ease with a dash of humor and a smile.
TortExperts is an innovative vertically integrated legal case acquisition marketing company. We disrupt the status quo by providing qualified claimants to lawyers nationwide built on technology, data and transparency. At TortExperts, we connect qualified claimants with representation in the most efficient and effective process for our clients.