Janice Renfro Account Manager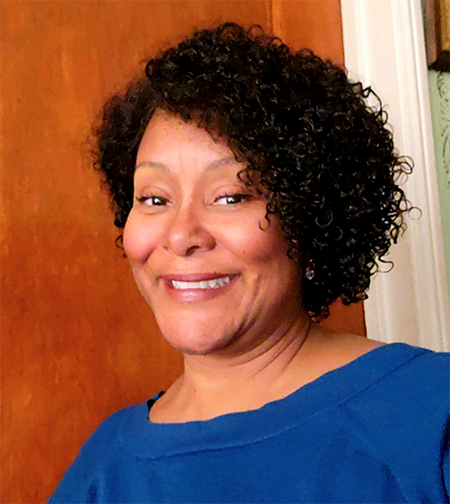 Janice is a seasoned Account Manager with over 20 years of experience, now applying her expertise in legal marketing at Tort Experts. Known for her management of risk, fostering growth, and knack for identifying new opportunities, Janice brings a wealth of knowledge and innovative thinking to her role. Her cheerful demeanor and adaptable nature are key assets in delivering exceptional results for our clients. Her return to the legal marketing sphere is marked by her eagerness and dedication, promising significant contributions to the Tort Experts team.
TortExperts is a marketing company providing performance based lead generation to law firms nationwide for mass tort, class action lawsuits. Our specialized focus in the Mass torts fields has provided us with a great deal of expertise in generating qualified leads with a high conversion rate.