Joella Salas – Account Manager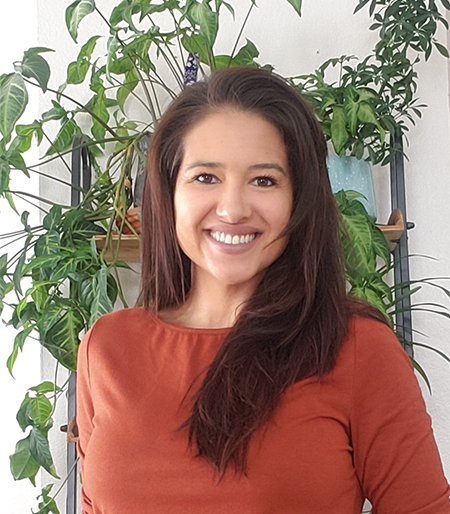 Excited to start a role where I can utilize my knowledge in data marketing and lead generation, and combine it with my existing roles working directly for law firms and client/customer relations. Little seeds have been planted to lead me here, let's do this!
Tort Experts is an innovative vertically integrated legal case acquisition marketing company. We disrupt the status quo by providing qualified claimants to lawyers nationwide built on technology, data and transparency. At Tort Experts, we connect qualified claimants with representation in the most efficient and effective process for our clients.