John Colantoni – Chief Investment Officer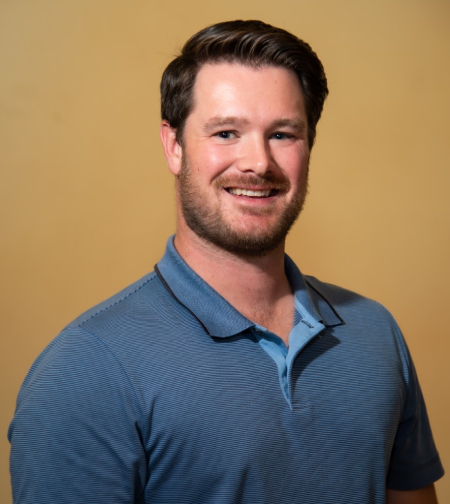 John is a co-founder and partner at TortExperts. He is an experienced business analyst who possesses the required technical ability to assist firms to improve their sales.
John is also an expert in marketing and advertising with a degree in Digital Marketing from Cornell University.
One of John's significant strengths is handling large leads generation with proven track records.
John's strength and experience have been quite instrumental in generating quality mass torts at TortExperts.
Tort Experts is an innovative vertically integrated legal case acquisition marketing company. We disrupt the status quo by providing qualified claimants to lawyers nationwide built on technology, data and transparency. At Tort Experts, we connect qualified claimants with representation in the most efficient and effective process for our clients.