Kate Arabazhy – Junior Campaign Manager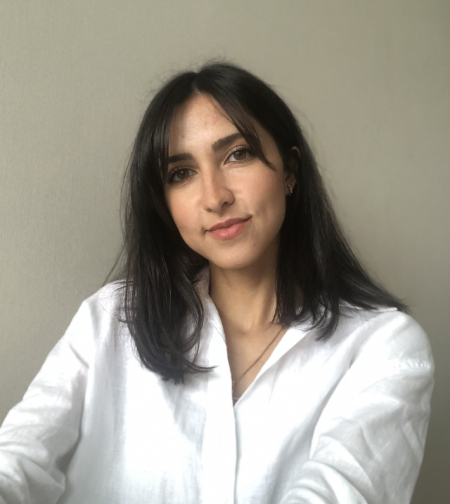 Enthusiastic and friendly are words I'd pick to describe myself.
My enthusiasm allows me to stay motivated at work and find importance in what I'm doing.
I enjoy interacting with my colleagues every day. 🙂
TortExperts is a marketing company providing performance based lead generation to law firms nationwide for mass tort, class action lawsuits. Our specialized focus in the Mass torts fields has provided us with a great deal of expertise in generating qualified leads with a high conversion rate.