Kate Arabazhy – Junior Campaign Manager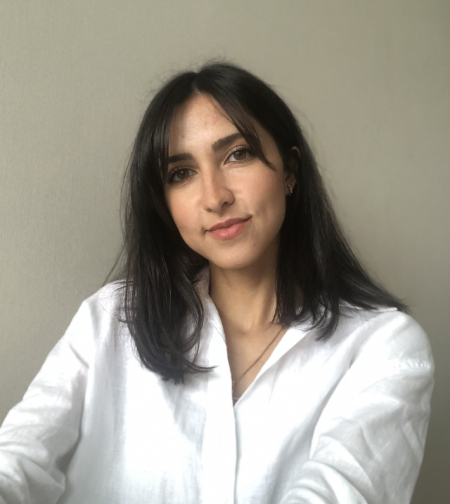 Enthusiastic and friendly are words I'd pick to describe myself.
My enthusiasm allows me to stay motivated at work and find importance in what I'm doing.
I enjoy interacting with my colleagues every day. 🙂
Tort Experts is an innovative vertically integrated legal case acquisition marketing company. We disrupt the status quo by providing qualified claimants to lawyers nationwide built on technology, data and transparency. At Tort Experts, we connect qualified claimants with representation in the most efficient and effective process for our clients.