Kristina Flood – Director of Client Success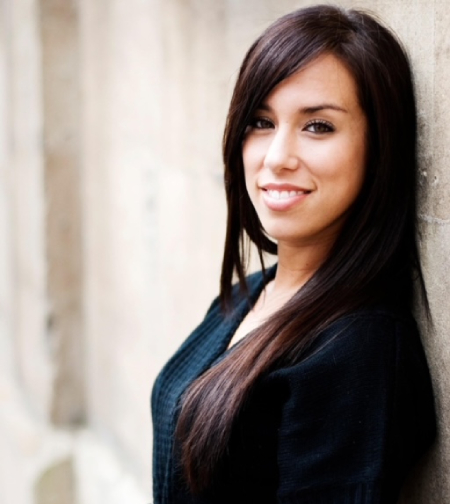 DIRECTOR OF CLIENT SUCCESS
As Tort Experts Director of Client Success, Kristina brings our clients over a decade of successful experience in Sales and Marketing.
She excels at managing teams and developing relationships with people to deliver excellent client service and increase ROI.
Her personal touch, ability to hear clients, and achieve client satisfaction comes from a strong foundation in Hospitality
TortExperts is a marketing company providing performance based lead generation to law firms nationwide for mass tort, class action lawsuits. Our specialized focus in the Mass torts fields has provided us with a great deal of expertise in generating qualified leads with a high conversion rate.