Kyle Chapman – Funnel Optimization Strategist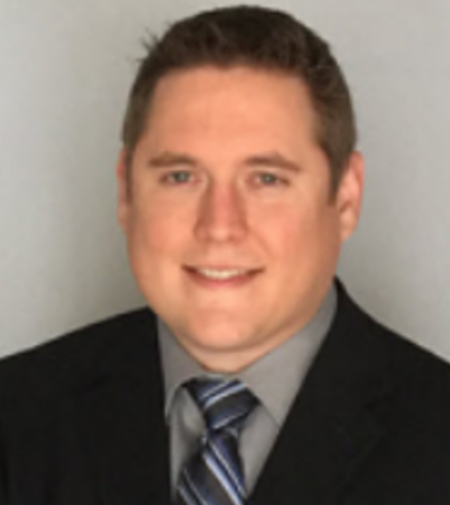 FUNNEL OPTIMIZATION STRATEGIST
Kyle is in charge of funnel optimization and UI for TortExperts.
After earning an MBA, he focused on digital marketing where he specialized in optimization and turning visitors into sales.
He has been doing optimization for the past 10+ years and has worked with numerous Fortune 500 companies optimizing their landing pages and sales funnels.
Tort Experts is an innovative vertically integrated legal case acquisition marketing company. We disrupt the status quo by providing qualified claimants to lawyers nationwide built on technology, data and transparency. At Tort Experts, we connect qualified claimants with representation in the most efficient and effective process for our clients.