Kyle Pierce – Director of Data and Business Intelligence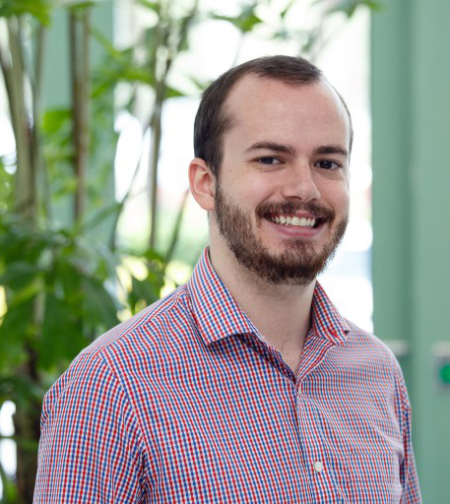 DIRECTOR OF DATA AND BUSINESS INTELLIGENCE
Kyle has over 6 years in the affiliate marketing space.
At TortExperts he manages the data collection, processing, and reporting.
TortExperts is a marketing company providing performance based lead generation to law firms nationwide for mass tort, class action lawsuits. Our specialized focus in the Mass torts fields has provided us with a great deal of expertise in generating qualified leads with a high conversion rate.