Lexi Masciotti – Project / Account Manager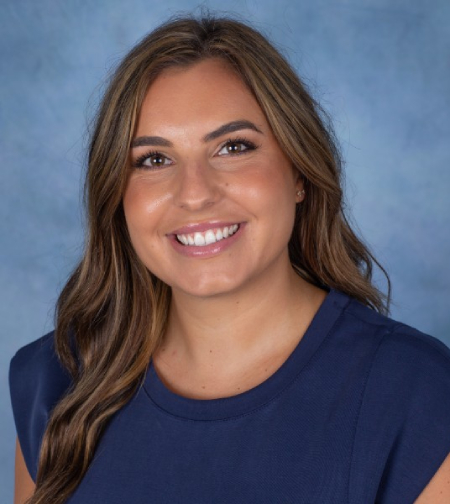 Project / Account Manager
Lexi is a values-driven team player, leading projects, solving problems and making things happen.
With her energetic personality and go-getter attitude she is a leader of success
TortExperts is a marketing company providing performance based lead generation to law firms nationwide for mass tort, class action lawsuits. Our specialized focus in the Mass torts fields has provided us with a great deal of expertise in generating qualified leads with a high conversion rate.