Logan Campbell Manager of Media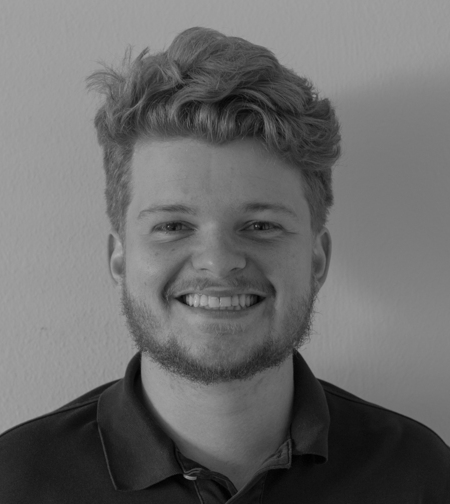 A creative and tenacious digital marketing specialist with demonstrated experience in running profitable online and offline marketing and advertising campaigns. An out-of-the-box thinker with knowledge of social media, popular design, and marketing software, strong data-driven analysis, and critical thinking skills.
TortExperts is a marketing company providing performance based lead generation to law firms nationwide for mass tort, class action lawsuits. Our specialized focus in the Mass torts fields has provided us with a great deal of expertise in generating qualified leads with a high conversion rate.