Mariana Antidormi Bookkeeper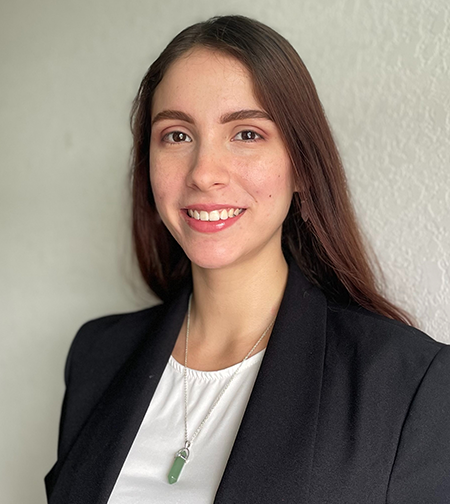 Mariana is a bookkeeper at Tort Experts with an entrepreneurial mindset, analytical thinking, and great attention to detail. She prioritizes honesty, transparency, and accountability to ensure that all financial transactions and reporting are accurate and trustworthy. With her expertise and dedication, Mariana is committed to helping Tort Experts achieve their goals.
TortExperts is a marketing company providing performance based lead generation to law firms nationwide for mass tort, class action lawsuits. Our specialized focus in the Mass torts fields has provided us with a great deal of expertise in generating qualified leads with a high conversion rate.