Michael Godlewski – Creative Manager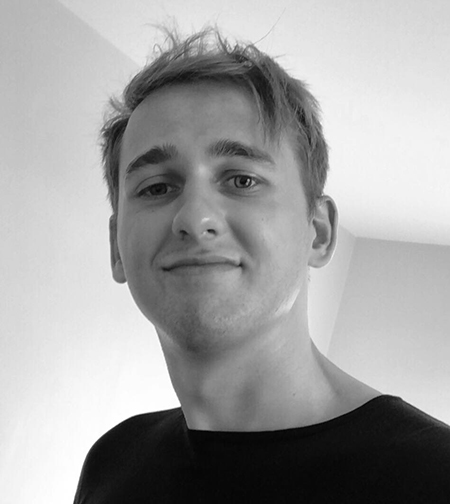 As the lead of content, design and deliverables at Tort Experts, Michael is responsible for overseeing the creation and development of all written and visual content for the company, as well as managing the design and production of diverse resources. This includes delivering and measuring the outcome of content & creative across multiple formats campaigns. He collaborates closely with other departments within the company to ensure that all scope and deliverables align with the company's overall goals and achieve optimal performance.
Tort Experts is an innovative vertically integrated legal case acquisition marketing company. We disrupt the status quo by providing qualified claimants to lawyers nationwide built on technology, data and transparency. At Tort Experts, we connect qualified claimants with representation in the most efficient and effective process for our clients.