Pauly Singh – Chief Operating Officer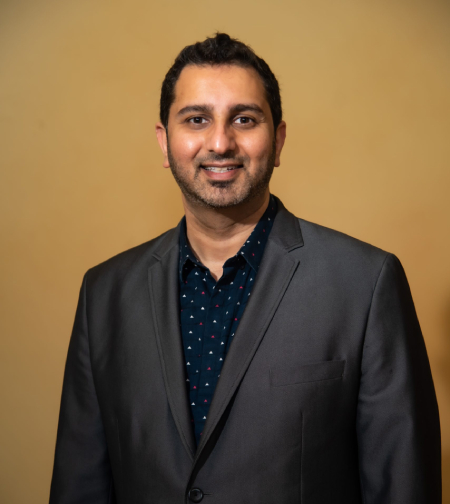 Digital marketing expert Pauly Singh is one of the founders of TortExperts with more than 20 years' experience in digital marketing.
Pauly is one of the first-ever 100 marketers worldwide to become a Google Adwords Certified Professional.
A feat he owed to his excellent IT and marketing skills. These skills set Pauly aside as an excellent keyword researcher and SEO expert. Pauly's SEO expertise has found a perfect application in mass torts generation at TortExperts.
The result is evident in the quality of the mass torts that TortExperts has been delivered since its establishment.
Tort Experts is an innovative vertically integrated legal case acquisition marketing company. We disrupt the status quo by providing qualified claimants to lawyers nationwide built on technology, data and transparency. At Tort Experts, we connect qualified claimants with representation in the most efficient and effective process for our clients.