Pauly Singh – Chief Operating Officer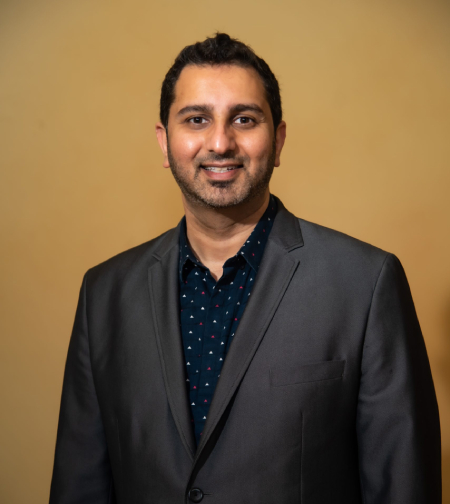 Digital marketing expert Pauly Singh is one of the founders of TortExperts with more than 20 years' experience in digital marketing.
Pauly is one of the first-ever 100 marketers worldwide to become a Google Adwords Certified Professional.
A feat he owed to his excellent IT and marketing skills. These skills set Pauly aside as an excellent keyword researcher and SEO expert. Pauly's SEO expertise has found a perfect application in mass torts generation at TortExperts.
The result is evident in the quality of the mass torts that TortExperts has been delivered since its establishment.
TortExperts is a marketing company providing performance based lead generation to law firms nationwide for mass tort, class action lawsuits. Our specialized focus in the Mass torts fields has provided us with a great deal of expertise in generating qualified leads with a high conversion rate.