Rahim Abdur – Front-End Developer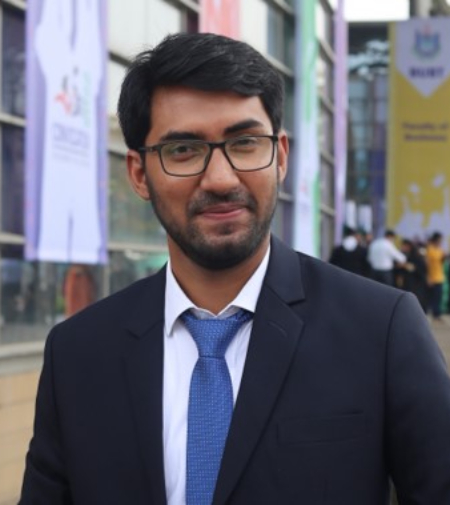 Rahim is responsible for all of the front end tasks like creating landing pages and setting up the landing pages accordingly to the landing page niche.
He has extensive experience creating landing pages and websites.
TortExperts is a marketing company providing performance based lead generation to law firms nationwide for mass tort, class action lawsuits. Our specialized focus in the Mass torts fields has provided us with a great deal of expertise in generating qualified leads with a high conversion rate.