Sebastian W. Westerby – Chief Marketing Officer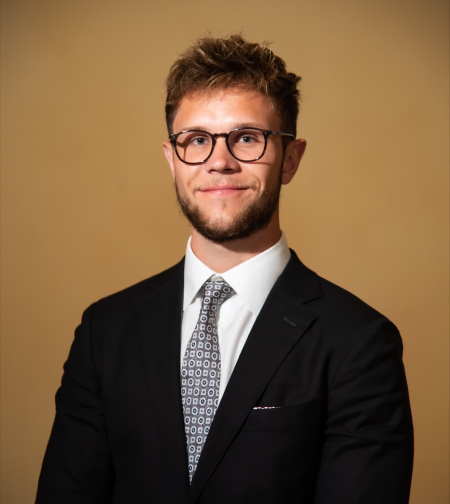 Sebastian is a co-founder at TortExperts who brings with him many years of marketing leads experience.
He is an expert in legal leads generation and ROI generation. Sebastian's results-oriented approach and top-notch marketing strategies have made him a cynosure of legal marketing companies.
Sebastian has contributed to a number of different legal publications, including "AI, Machine Learning & Big Data Laws & Regulations.
Sebastian combines a strong legal background and extensive leads marketing experience to achieve outstanding results.
TortExperts is a marketing company providing performance based lead generation to law firms nationwide for mass tort, class action lawsuits. Our specialized focus in the Mass torts fields has provided us with a great deal of expertise in generating qualified leads with a high conversion rate.