Stephanie Ruiz – Executive Assistant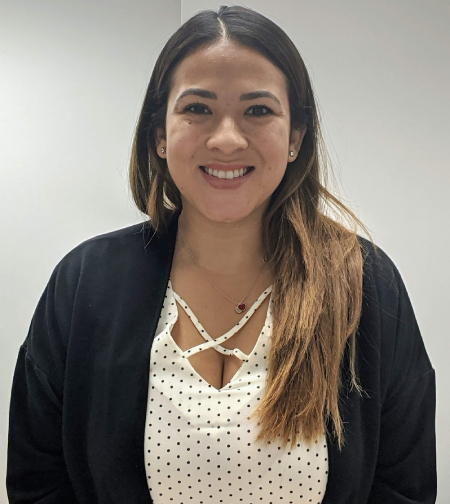 Stephanie is a driven, proactive Executive Assistant that utilizes her exceptional organizational, administrative, and leadership skills. She provides high-end administrative support to various executives and departments and brings the ability to take accurate instructions and transform them into appropriate actions. She also offers proficiency in administrative tasks to engender continuous support and improvement of the existing system. Nothing is too big for her.
Tort Experts is an innovative vertically integrated legal case acquisition marketing company. We disrupt the status quo by providing qualified claimants to lawyers nationwide built on technology, data and transparency. At Tort Experts, we connect qualified claimants with representation in the most efficient and effective process for our clients.