Una Luvel-Junior Designer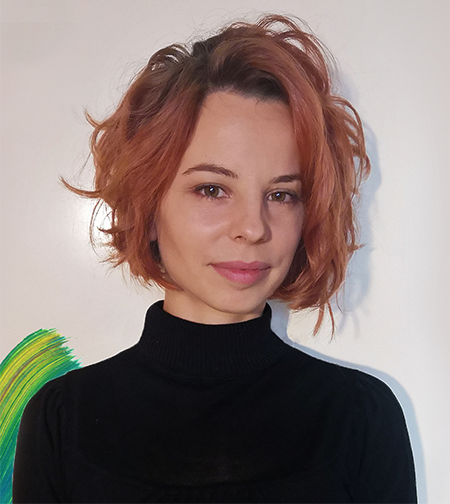 Una serves as our Junior Designer, demonstrating particular expertise in video editing and motion design. As a valuable team member, she meticulously crafts and adapts visual content to match diverse needs. Her steadfast dedication to creating high-quality visuals signifies her professional commitment, greatly contributing to the efficacy of our campaigns.
TortExperts is an innovative vertically integrated legal case acquisition marketing company. We disrupt the status quo by providing qualified claimants to lawyers nationwide built on technology, data and transparency. At TortExperts, we connect qualified claimants with representation in the most efficient and effective process for our clients.