Vanja Lapic – Vice President of Finance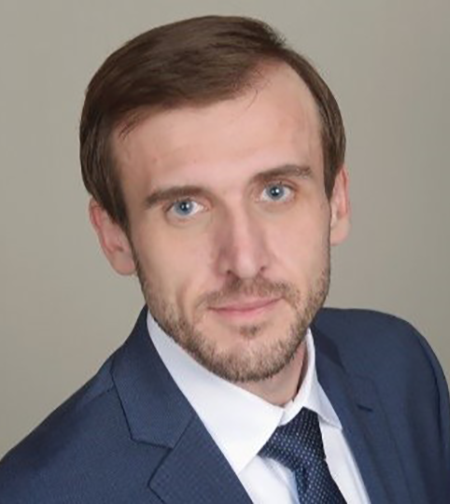 Vice President of Finance
Vanja has extensive knowledge of the finance industry, having led the finance department at a personal injury law firm. He has set up key foundational blocks needed to scale and grow an enterprise, and has been a centripetal force to creating cross functional teams. Agility, diligence, and being a constant learner, are hallmarks of how he operates. He strongly believes that there can be no compromise when it comes to the company's financials.
His favorite phrase is, "Leave no stone unturned."
Tort Experts is an innovative vertically integrated legal case acquisition marketing company. We disrupt the status quo by providing qualified claimants to lawyers nationwide built on technology, data and transparency. At Tort Experts, we connect qualified claimants with representation in the most efficient and effective process for our clients.